© Minneota Boxelder Bug Days

Boxelder BUG DAYS 2018
September 7-9, 2018
Minneota, MN Town Celebration!
We couldn't do Bug Days without the generosity of our 2017 Sponsors…
Thanks to all of them!

Thanks to Kruse Motors for being our 2017 Corporate Sponsor!
Congratulations to our 2017 Royalty:
Queen Sydney Larson
1st Princess Grace Jeremiason and
2nd Princess Brooklyn Nelson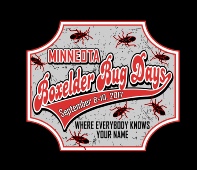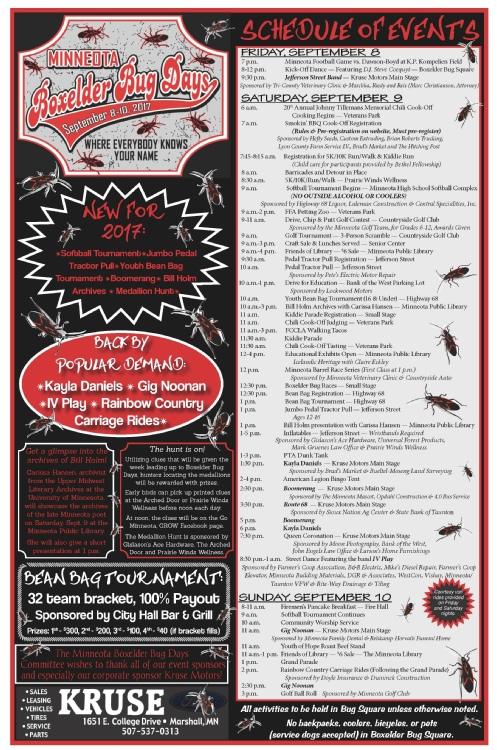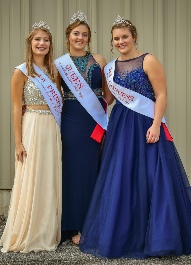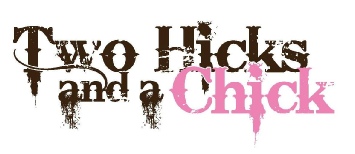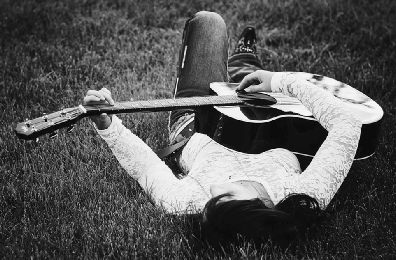 Want to See Your Creative Art Work Here?
BUG DAYS LOGO DESIGN CONTEST!
Gislason's Ace Hardware, The Arched Door, Prairie Winds Wellness and the Boxelder Bug Days Committee are hoping to inspire your creativity and have our community design the logo for Boxelder Bugs Days 2018. The winning design will be displayed on the 2018 Boxelder Bug Day T-shirts and advertising and the winner will receive a $300 cash prize! Please submit your logo to Gislason's Ace Hardware/The Arched Door or Prairie Winds Wellness before 12pm on Friday, April 27th. The winner will be contacted and announced on Monday April 30th. We look forward to seeing your great idea!