BUG DAYS 2014
September 5-7, 2014
The excitement is building for Bug Days 2014…
Here's what's in store:
Chopper - the world's nuttiest DJ
57 Chevy
T. Texas Terry (Bigger than life comedy cowboy)
Sean Emery - Juggler
New: Rib Cook-Off!
Following the Rib Cook-Off, fill your belly at the Rib Feed!
After the ribs are turned in from the Rib Cook-Off at 5:30, a suggested donation of $10.00 will get you 3 ribs, beans, coleslaw or potato salad and a bottle of water! (In Memorial Park)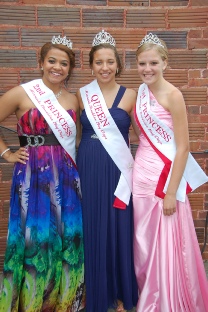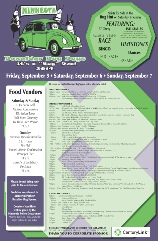 2014 Event Schedule
(Click photo for a printable version)
2014 Bug Days will include:
Climbing Wall and
Euro-bungee !!!
Chili Cook-Off
Rules
Minneota Community
Worship Service
Kayla Daniels
2014 Run the Bug
Bean Bag Toss Competition!
Horse Show
Flea Market Show
Info/Sign-Up Form
Sign Up for the 2014 Grand Parade
There's always something for EVERYONE at Bug Days!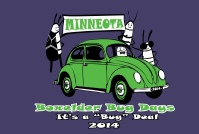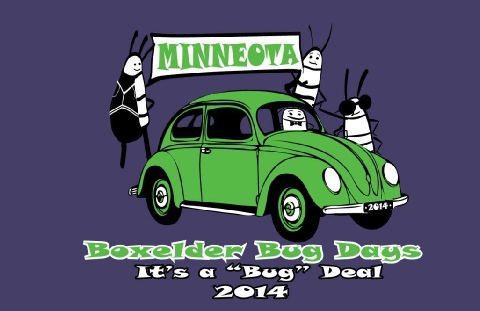 Check out the 2014 Bug Days Logo!

Back by popular demand in 2014…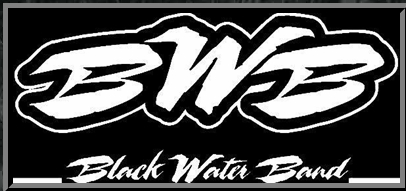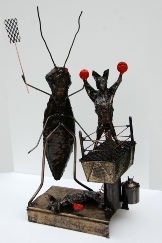 Rib Cook-Off Traveling Trophy created and donated by Chris Swedzinski