© Minneota Boxelder Bug Days

Boxelder BUG DAYS 2018
September 7-9, 2018
Minneota, MN Town Celebration!
We couldn't do Bug Days without the generosity of our 2017 Sponsors…
Thanks to all of them!

Thanks to Kruse Motors for being our 2017 Corporate Sponsor!
Congratulations to our 2017 Royalty:
Queen Sydney Larson
1st Princess Grace Jeremiason and
2nd Princess Brooklyn Nelson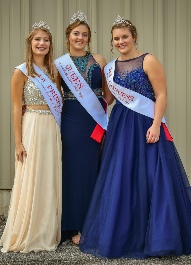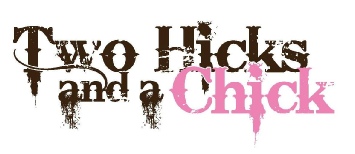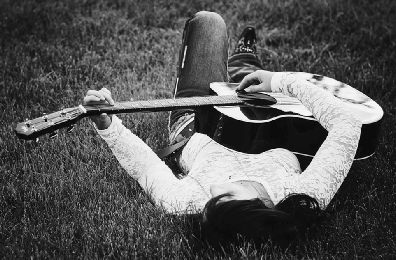 BUG DAYS LOGO DESIGN CONTEST!
We have a WINNER!
Congratulations to
Danielle Ryer
for submitting the 2018 winning design
The winning design was be revealed at the Rubber Duck Races!