© Minneota Boxelder Bug Days

The 2017 candidates include:
Brooklyn Nelson, sponsored by Laleman Construction, daughter of Jesse & Julie Nelson.

Sydney Larson, sponsored by Prairie Winds Wellness, daughter of Keven & Kari Larson.

Grace Jeremiason, sponsored by HUB International Insurance, daughter of Brian & Davett Jeremiason
A Big THANK YOU to this year's Queen Sponsors!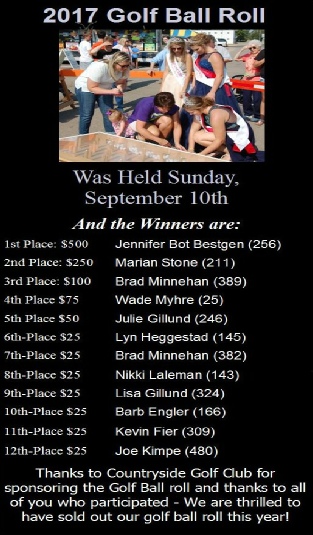 Essay Contest
"Make Minneota the place you wanna go ta!" Winners:
5th-8th grade, winner of the Solo 2 Beats by Dre is Oliva Mahan-Deitte
9th-12th grade, winner of the iPad Air 2 is Katie Konold
Adults, winner of the 55-inch LED smart TV is Linda Pesch.
2017 Smokin' Ribs/Chili Winners:
CHILI
Judge's Choice
1st - Jeremy Friedrichs of Glenwood
2nd - Pete Doyscher
3rd - Carey Doyscher
People's Choice
Best Booth - Carey & Pete Doyscher
Best Chili - Carey Doyscher
Smokin BBQ Contest
1st Place Chicken - Chubby Hubby - Eric Faris & Nathan Freeman
1st Place Dessert - About Time BBQ - John Otto
1st Place Ribs Chubby Hubby - Eric Faris & Nathan Freeman
1st Place Overall - Chubby Hubby - Eric Faris & Nathan Freeman
2nd Place Overall - Up in Smoke - Mike Nagel
3rd Place Overall - About Time BBQ - John Otto
Winner of the Public Tasting
Smokin' Hamms - Cory Danneman & Justin Steinle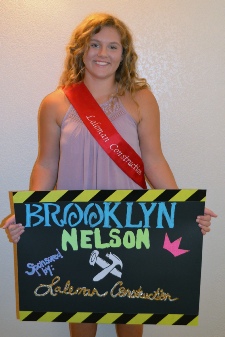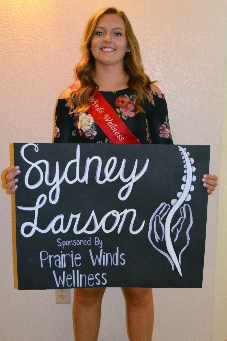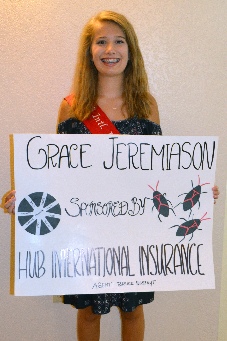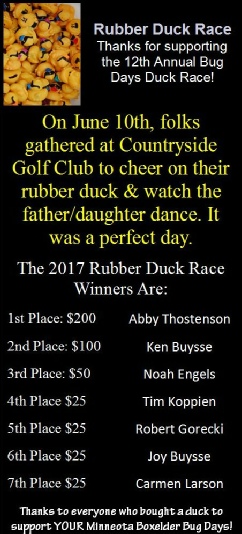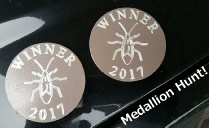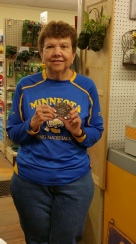 2017 Medallion Hunt Winners:
Laney, Landon and Libby
Mary Johnson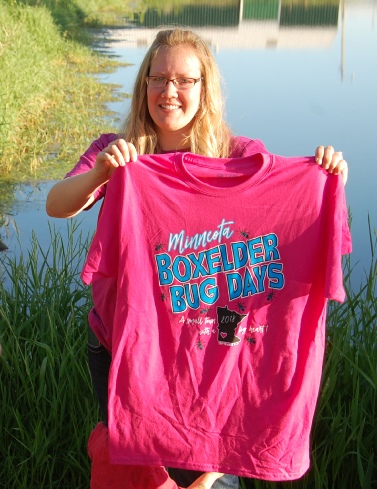 2018 BUG DAYS LOGO DESIGN CONTEST WINNER IS
Danielle Ryer
Congratulations to our
2017 Royalty:
Queen Sydney Larson
1st Princess Grace Jeremiason and
2nd Princess Brooklyn Nelson